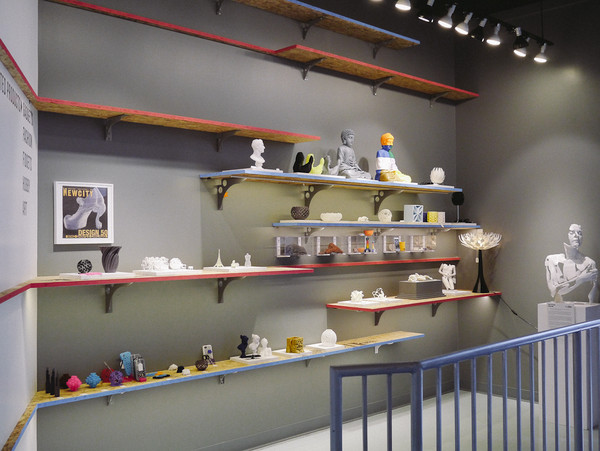 ---
THE COMPANY
MED ENGG – We 3Dfy you're Imagination [Mechatronics. Enterprise. Development. ENGineerinG]
On and off in our daily life we come across ideas and think how the final product looks like or we just want to see if the thing that works in our mind will also work fine in the real world. This was the idea when we made MED ENGG in 2015, the real world is all 3D so why not 3Dfy your imagination? Here at MED ENGG we provide 3D printing solutions, Workshops on how to 3Dfy your objects and also the magic machine (3D Printers).
---
---
PRINTING
With 0.4mm nozzles and ability to print in different speeds and filaments, your design can turn into reality in no time and simultaneously, keeping the highest levels of quality. We ensure your ideas are printed with exact dimensions and make sure the products are finished with finest quality. Our customers include the Futurists, Designers, Engineers, Architects and all those enthusiasts that turn their ideas into reality through our services.
Scanners
whether its a machine part that needs to be replicated or just your face that you need to scan, why start from scratch on the designing tool, when you can scan the 3D part and have its 3D model prepared in no time. We estimate around 3-4 hours from scanning to printing of an object.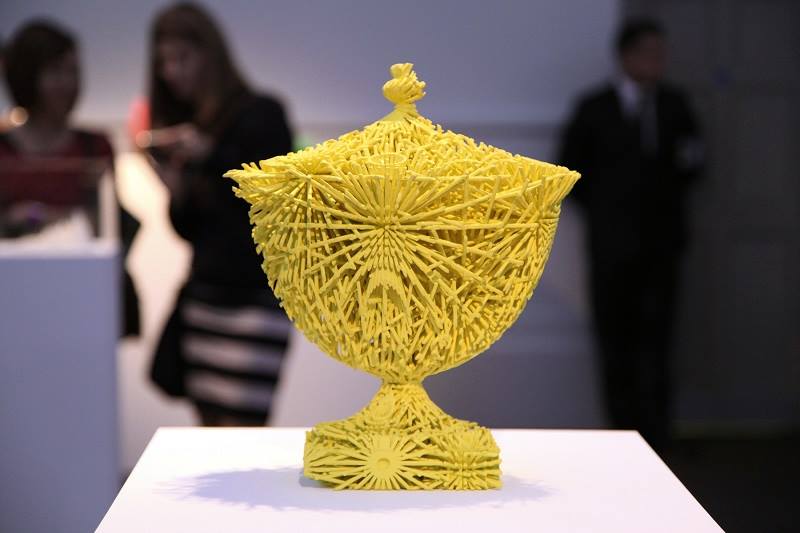 ---
---
The Prusa i3
The Prusa i3 Printer is the state of the art printer, available for the first time in Pakistan. With a capability of printing with more than 14 filaments, multicolor support and plug n play structure, it is one of the best printers in the market and now available in Pakistan. With Prusa, you can enjoy the printing while its customized software allows you to customize the size and dimensions of your design before you print.

Read more about the printer here...