Prusa I3
3D Printer
Get it assembled and shipped to your doorsteps
Bigger, Better A whole lot of centimeters gives you freedom to design large scale prototypes and other endless possibilities.

Print Environment Experience the regulated print process with our professional quality mechanics and enclosed designv for improved, accurate and more reliable prints.
Adjusting, Adapting, Reorganising, Modelling are the vital fixins of customisation. Choosing among the wide range of build platform has a pressing edge in customization. A leverage of choosing between one to two extruders is an eminent addition.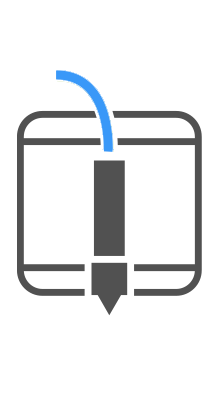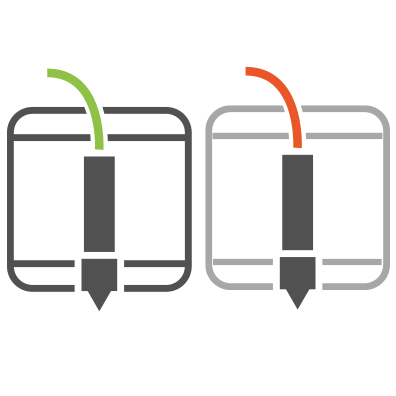 Build Volume
The Choice over build volume opens up the possibility to realize prints of all shapes and sizes with an ease.
200 × 200 × 200 mm | 300 × 300 × 300 mm |
400 × 400 × 400 mm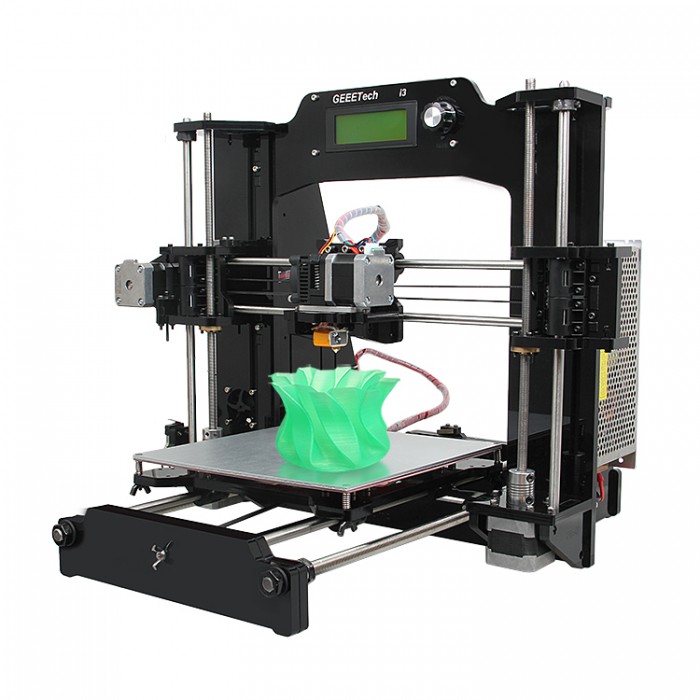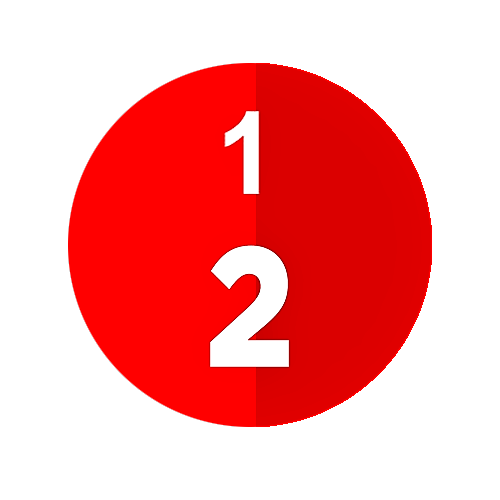 Accurate, Perfect, Reliable
E3D v6/Chimera extruders and Bowden extrusion system reduces weight of moving parts and results in more accurate prints, particularly at higher speeds
E3D v6 | Chimera - Bowden
Stand Alone
Preheat and start printing in less than 10 minutes with dedicated LCD screen and control knob. With USB, SD card and USB Stick connectivity.
USB | USB Stick
Hot End type
Choose between Single or Dual extruder type based on your needs, broadening your range of applications.
Single | Dual
Functioning models

Exhibits/models of any genre can be easily constructed. Architects can showboat their design prototypes to prospective clients for better visualisation and engineers can make functional models before mass manufacturing or developing a lasting design.

Fasten product development

A product can be designed from scratch which can later be printed out as per the customised specifications put forth by the customer/client. As the name suggests, rapid prototyping focuses mainly on swift prototyping which is an essential stage in product development .

Freedom of design

Any design can be physically implemented if it invariably concedes the practical limitations and requirements. The flexibility of choices and the various possibilities of outcomes are the main manifestations rendered by printing services.